We believe that a focused and happy group of people can deliver solutions to the most complex problems.
mroads is a cloud-agnostic technology company that partners with businesses across geographies to fulfill their technology and consulting needs. We strongly believe that technology and innovation can help humans overcome hurdles and make lives easier. We are the cloud experts; with experience in building technology-rich, strategic solutions for many complex problems. As a result of this, we are now an AWS - Select consulting partner.
At mroads, everyone is nurtured and encouraged to apply their skills and express their ideas. Our goal is to deliver value to our partners and help them fulfill their goals.
Meet Our Team
Manohar has over 20 years of experience in corporate at various corporate roles and holds several patents in technology. He holds a Bachelor's degree from IIT Madras, India and a Master's degree in Computer Science from the University of Texas at Dallas. He is also a member of the board of the non-profit organization India Dreams.
In his spare time, Manohar practices Vipassana meditation and is working hard to make par scores in golf!
Prakash Nallagatla has over 18 years of experience. He is a recipient of various excellence awards at Verizon and also holds a technology patent. Prakash has a Master's Degree in Computer Science from the University of Texas at Dallas
In his spare time, Prakash avidly follows professional leagues of basketball, and football and enjoys playing a round of golf.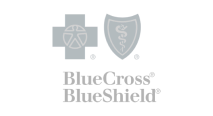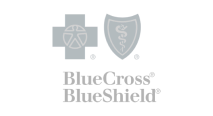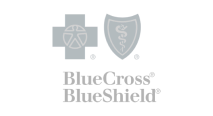 We are proud of...
the recognition and accolades that our organization has received for outstanding achievements and contributions. They are a testament to our commitment to excellence and dedication to serving our clients and community.